Every beauty store has a huge display of hair care products.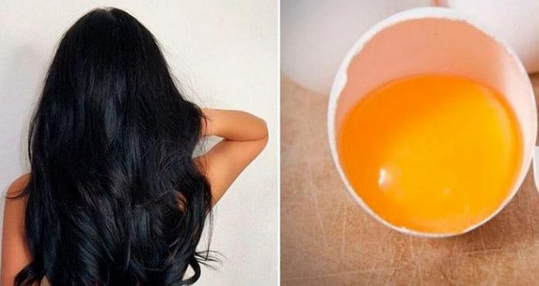 Each bottle beckons with bright packaging and promises to add shine , volume , strength to hair and produce many more effects that you can actually achieve at home.
I forgot when I bought balms! Gypsy secrets for hair health , 15 minutes a day and you are the owner of luxurious hair!
4 homemade hair lotion recipes , popularly known as gypsy ones, fell into our hands.
And where did you see a dark-skinned girl without a luxurious mane? All products consist of natural products , which everyone has in the kitchen , so it will not be difficult to test them for yourself.
Homemade hair lotions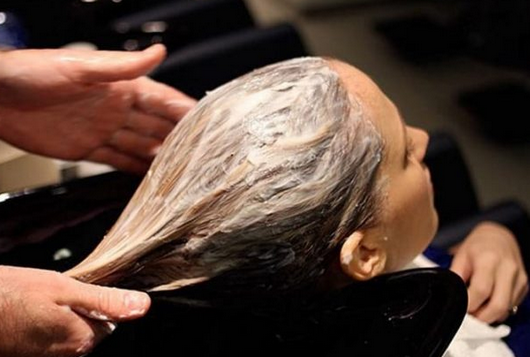 Honey
Mix a homemade egg with 1 tbsp. l. honey and 2 tbsp. l. sunflower or olive oil. Apply the mixture to your hair , wrap your head in a towel and warm it up with a hair dryer ( in conditions where this gadget is not available , you can use steam). After 15 minutes, the mask should be washed off with warm water and shampoo.
You'll also love it - your hair will be thick , and shiny with these 5 powerful remedies! 100% already after 3-5 applications!
cognac
Whisk one egg yolk with 2 tbsp. l. cognac and rub the product into the scalp. After 15 minutes, wash off with chamomile decoction.
Gypsy
Cut the peeled onion and pour 0.5 stack. rum or skate. After a day, strain and rub into the scalp every day. The smell is a little unpleasant , but this remedy even saves from rapid baldness.
Egg
Mix well 2 yolks with 1 stack. warm water. Apply the mixture to your hair and leave for an hour. The product should be washed off without using shampoo.
Well-groomed hair gives a luxurious look to the whole image, regardless of whether you have a short haircut or a lion's mane. Take advantage of these homemade recipes and give yourself a little spa experience right in your bathtub. This is a good way to get rid of stress and relieve fatigue! And , by the way , do not forget to share the article with your beloved friend!